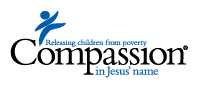 In response to the Great Commission, Compassion International exists as an advocate for children, to release them from their spiritual, economic, social and physical poverty, and enable them to become responsible and fulfilled Christian adults — all for God's glory. We also speak out for the needs of children in poverty to compel Christians worldwide to respond to God's call to "look after orphans and widows" through advocating for children (James 1:27).
"The thief comes only to steal and kill and destroy; I have come that they may have life, and have it to the full." (John 10:10 NIV) True life and hope are found only in the redeeming gospel of Jesus Christ. Fighting poverty is more than providing economic resources — it is defeating the fatalistic lie that we are unworthy of God's love. At the heart of all Compassion's work is our commitment to releasing children from spiritual poverty. We pursue this commitment with as much fervor as we approach any other type of poverty.
Planting A New Church Partner
Compassion's church-based efforts are key to its effectiveness. We invest a great deal of time and money ensuring each new church we partner with is like-minded in ministering to children and evangelizing biblically-based Scripture. Building relationships with more local church partners allows Compassion to open more Child Development centers in more extreme pockets of poverty and reach more children who otherwise would have no exposure to Jesus' love and mercy.
Compassion International is seeking committed US churches that are passionate about planting new churches in Latin America and provide needed funds for the construction of a suitable facility for the new church plant. These new churches will be identified and mentored by a local, established "mother" church and extend the reach of the gospel into new, unreached communities through planting a "daughter" church where they already have a ministry presence.
Child Development through Sponsorship
Once planted, a new Compassion child development center will be among the first outreaches of the new church. Experience shows that, as the local Compassion staff members minister to approximately 200 children in need, visit their homes, and host community events, many parents and other family members become involved in the new church. This unique collaboration of ministry helps new churches grow even faster and stronger as they meet real needs.
Members of your church may wish to expand their individual ministry to children in Nicaragua by personally sponsoring some or all of the children who will be registered in the new Compassion student center.
Partnership Opportunity in Nicaragua
Compassion Nicaragua has recently identified a target area in need of an accessible local Christ-centered church that preaches and lives God's Word in partnership with Iglesia de Dios De La Paz Centro. This existing church is located in La Paz Centro, Leon, Nicaragua. There are approximately 2,000 residents in this rural community. Unemployment here is approximaltey 36 percent and those who do find work are day laborers, domestic servants or factory workers earning the equivalent of $138 per month. The mother church is ministering to children and families approximately 1.5 miles away. They are now ready to establish a church plant here. 

Click for more detail
The church has secured land in a strategic location (pictured right). The congregation is working to raise funds and labor workers to contribute to the construction of the new church's core facilities. After investigating the opportunity, Compassion International has agreed to help raise the funds for this church plant.
Your Investment
An investment of $77,000 will fund the construction of essential core structures for the new "daughter" church and launch a Compassion-assisted student center at the newly constructed facility.
Your funds will help build basic church facilities needed by the congregation and child development center such as:
one large meeting room / sanctuary which seats 200 adults
3 classrooms
kitchen / food preparation space
restrooms
electricity & water
Join Us
It is our privilege to present you with this strategic missions opportunity to help grow God's Church in an area that greatly needs the message of Jesus Christ and the accompanying care that is best delivered through the personal nurture of a loving local church. We believe you will be a prayerful, effective partner with Compassion International and Iglesia de Dios De La Paz Centro. Together, we can build, plant and enable a new church for effective Christ-centered ministry among the impoverished families of this community.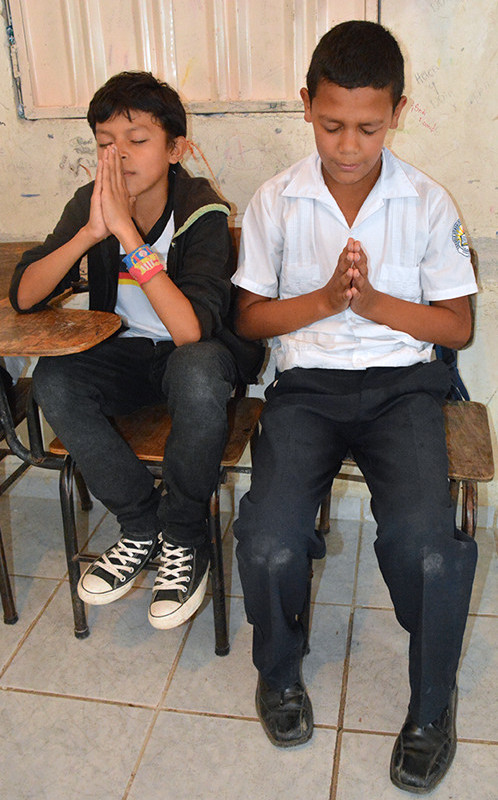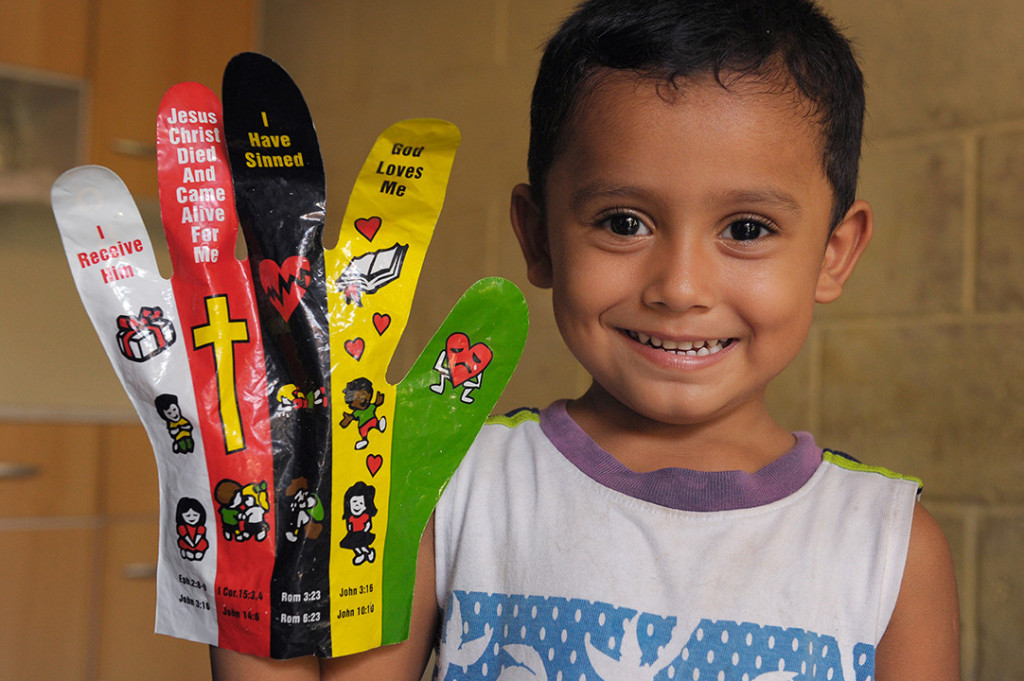 Church Plant Timeline
Below is the typical schedule of establishing a new church partner. Specific details of each church plant will be scheduled and communicated as construction plans develop.
Month 1: Donation received by Compassion International
Month 2: Proposal matched to donation; bids solicited from screened vendors for construction
Month 3: Funds sent to Compassion field office
Month 4: Initial fund disbursement to vendors; construction begins
Month 5: Initial neighborhood visitations and child registrations begin; construction continues
Months 5-11: Construction continues; child development center staff training; caregiver orientation
Month 12: Dedication and launch of ministry at new church
Proposed church plant in La Paz Centro, Leon, Nicaragua
Elements of our approach to planting churches:
Three distinct foundations of how Compassion works:
We focus exclusively on children — "Let the little children come to me and do not hinder them, for the kingdom of God belongs to such as these." (Luke 18:16, NIV) All programs are aligned with developing children holistically (pre-natal through young adulthood) by addressing physical, spiritual, socio-emotional, economic and educational needs.
We work exclusively with the local church — Compassion believes that the Church is God's agent for change in a broken world, which is why our programs are only offered through partnership with churches in the developing world that have the same passion for prioritizing and ministering to children.
We keep Jesus at the center of all we do — Children and families are not required to profess Jesus as their Savior to participate in our programs, but we want children to hear the gospel, see living faith and be discipled in the ways of Jesus. To this end, every mother and child registered in our programs receive age-appropriate Bibles, which are replaced as children mature and develop.
"Compassion International started with one man's obedience to God's call of, 'What are you going to do?' The question for us today is, 'What are we going to do?'"
— Wess Stafford, President Emeritus, Compassion International
Compassion Stats at a Glance
Numbers current as of September 2018.
Total Investment Requested:

New Thing Partner,
Thank you for prayerfully considering partnering with Compassion International to plant a new church in Nicaragua. I would welcome the opportunity to talk with you about your goals for the kingdom, or any interest you may have in experiencing Compassion's work first-hand. I would be honored to connect with you.